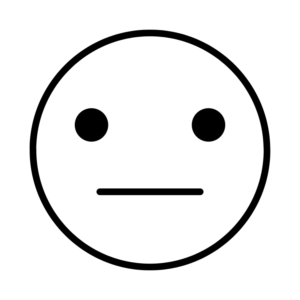 I was reading an article recently on the best WordPress support services, and started to think how no one I knew, or even those who I've served in my own business would care or ever read an article like that.
It went into detail on the maintenance needed, tips, explained why it necessary, and I agreed with it all but I kept thinking…
No one wants WordPress maintenance services, so marketing it is not going to get you anywhere…
This took me longer than it probably should have to learn running my own business.
People want their business to succeed, their idea to make an impact, their sales pages to never go down. They want zero headaches with all the technology it takes to run a business. No one goes out seeking WordPress services, unless maybe you've just been hacked or your site has crashed, but that's different.
Nobody wants 6 pack abs just to have them, they want to feel sexy and confident.
Nobody wants their grass cut so it's cut, they don't to be embarrassed when their neighbors walk by, they want to be able to use their yard.
This is why ongoing / managed services I offer with IT Arsenal need to be aimed at the concerns of my target market, and not as some website betterment service, but the way to make an impact with your business. The accelerator, the time saver, the headache eraser, etc.
Sometimes you're selling one thing and marketing another.
Also related, how design pickle and wp curve market their services, which have similar audiences.