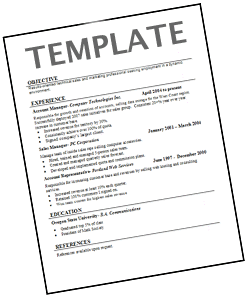 perhaps you want an interview with the head of a company or a celebrity, or someone likely too busy to acknowledge you. maybe you'd like to learn how someone did something, or get feedback on a project/business idea with someone seemingly higher up the "chain".
PERHAPS your e-mailing an owner of a website to ask their feedback on something. (I'm looking at you random e-mailers to check out your info graphic or link to your site)
here are two tactics taken from tim ferris during a Mixergy interview a while back i've found useful that enable you to get that information quickly.
the interview, actually quite hilarious as andrew (interviewer) completely and accidentally ends up insulting tim, and having to apologize, recovers expertly and pulls out some awesome business tactics for us to learn from.
small excerpt to peak your interest:
"Tim: I think saying lying and cheating as an introduction is actually extremely unfair of you.

Andrew: Oh, I'm so sorry.

Tim: I don't know how much alcohol you've had."
ha! anyway, you can listen to that interview through Mixergy Premium here: http://mixergy.com/tim-ferriss-live-interview/
i've used these tactics successfully to network, enroll important clients, and reach out to busy individuals. they are useful when you see someone's success you want to emulate. i'm recording them to this project as i progress and this has now almost becomes natural. Continue reading →