Heyo! I am so glad you found thelifedesignproject.com. This site was started by me 8 years ago to talk about how to pursue dreams like traveling, having lots of free time and living a life on your own terms but doing it as someone not already internet famous. rich, or nomadic.
It's been really fun so far. Everyone can participate here. With hundreds of posts, and hundreds of comments, there's a lot to do, leave a comment somewhere, subscribe, say hi! I'll respond.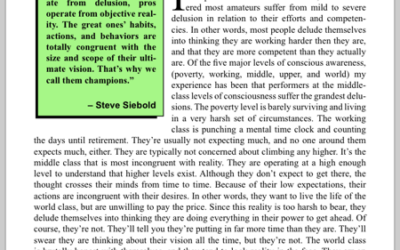 It's been a while, progress is hard to slow down and right now life is whipping around at high speeds both personally and for my business adventures. I'll be married in a month, but can't help thinking about all the wisdom I continue to pick as I dip into my ebooks,...