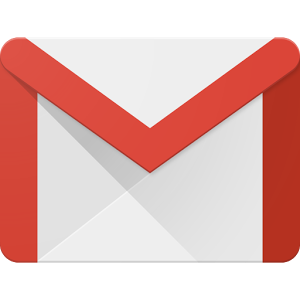 I recently left using Mailplane as my e-mail application, and moved backed to using the Chrome web browser, there's just too many valuable add-ons for productivity, optimization, and business use. I love Mailplane, I just want more out of my email.
Disclaimer: There's so many addons for Gmail, and everyone manages and even uses e-mail just a bit differently, so all the features of these add-ons aren't always useful to everyone. 
I'm an organized inbox zero, batch response, filter my e-mail into folders/labels type, and I've found these to be incredibly useful.
I've bundled configuring and setting up many of these into a service I created through IT Arsenal called Gmail Unifier which I think a lot of people would like but people also battle with their e-mail and are overwhelmed by it.
Discover.ly – insights from social networks on your e-mail recipients
Chrome
http://discover.ly/
Boomerang – bring back messages to your inbox if no one responds
Chrome, Safari, Mailplane
http://www.boomeranggmail.com/
Ref – reference people with the @ inside of e-mail, like Twitter and Facebook
Chrome, Firefox
http://refapp.co/
MailTrack.io – track when your e-mails get opened
Chrome
https://mailtrack.io
Stripe for Gmail – information on a user when their email address exists in your Stripe.com account
Chrome
https://chrome.google.com/webstore/detail/stripe-for-gmail/dhnddbohjigcdbcfjdngilgkdcbjjhna?hl=en
UglyEmail – know when someone is tracking when you open an email
Chrome
https://chrome.google.com/webstore/detail/uglyemail/ldgiafaliifpknmgofiifianlnbgflgj
Gmail Meter – insights about your e-mail habits
Any
http://gmailmeter.com