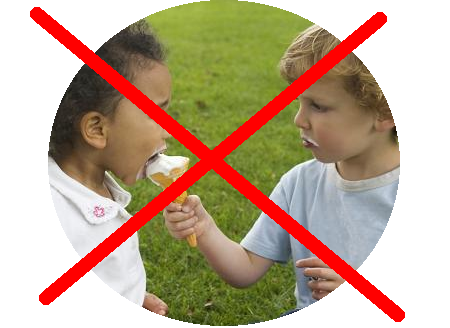 I'm a tool hoarder. I'm an app junkie….I can't help myself when a new website, app, or service springs up promising me untold productivity, informational, or business riches. I sign up, I bookmark, and I try to make the best use of them as I can. I've found some great ones lately, but haven't shared them with you, until now.
Some tools you just can't live without, it's not necessarily because they are the all around best, (sometimes it is) but often times it's because they fit your workflow, your clients needs, or your specific needs.
I'm laying out some recent and awesome finds below, along with a one or two-liner on what I use or have used them for.
They fall into the categories of productivity, time management, life automation, information mining and expanding your capabilities. Most are online service applications, some are desktop download and install applications.
I truly hope you find some gems below, special thanks to Noah Kagan's @appsumo for shedding so much light in this area, your service (and newsletter) is a gold mine.
Cheers!